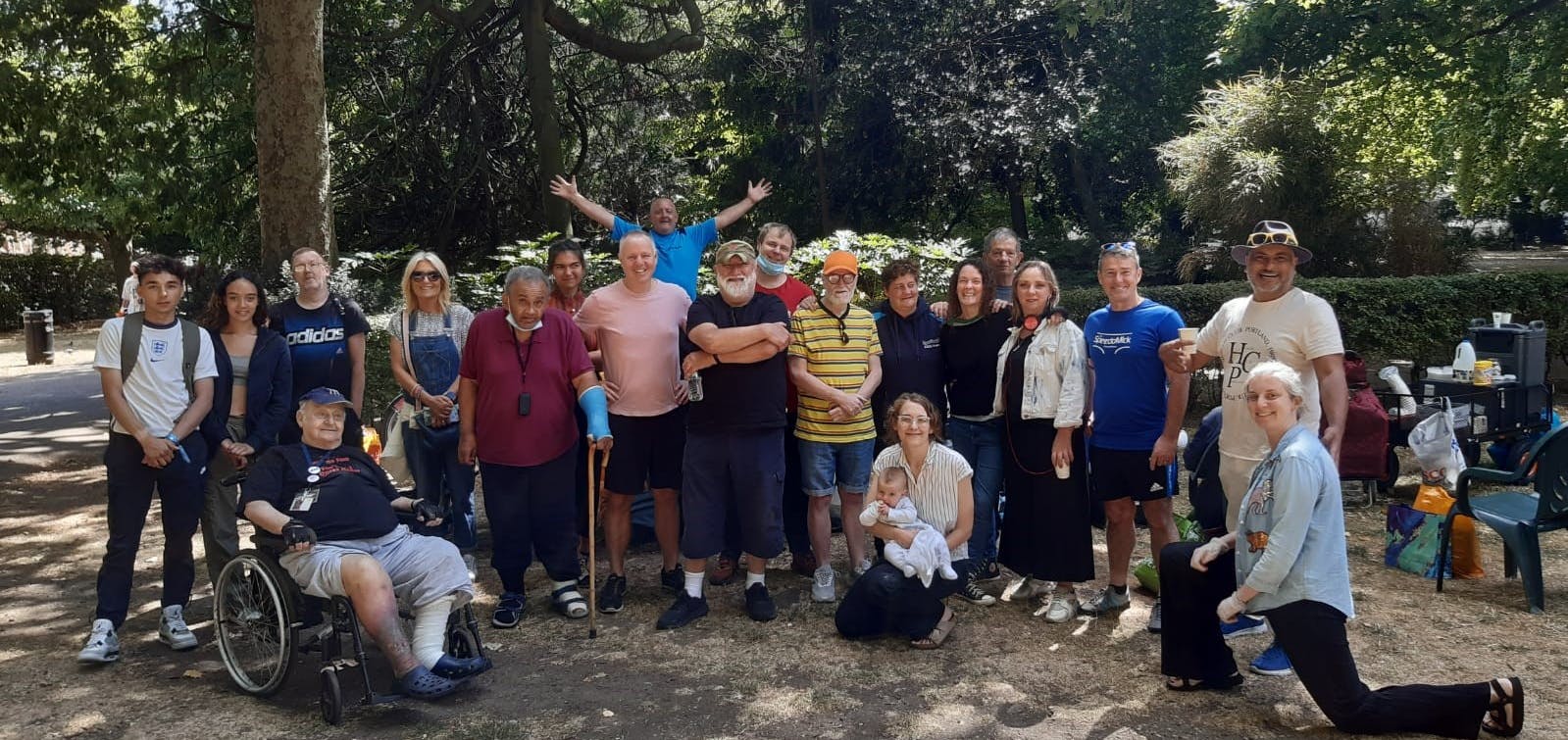 Living and working with London's street homeless
The Simon Community has been working since 1963 to alleviate the isolation of people sleeping rough, provide a place where they can gain a sense of belonging and foster the skills they need to move towards a housing option that is suitable for them.
We are a community of volunteers and people who have experienced or are currently experiencing homelessness in all its forms. We work together in a spirit of love, acceptance, tolerance and understanding.
We aim to reach out to support and campaign for people who are experiencing homelessness, and particularly those for whom no other provision exists.
Support Us

The Simon Community is appealing for support to continue its fantastic work supporting homeless people.

Volunteer

The work in The Simon Community is carried out by volunteers and residents living and working together as a community.

About Simon

The Simon Community accepts people for who they are, rather than trying to tell people who they should be.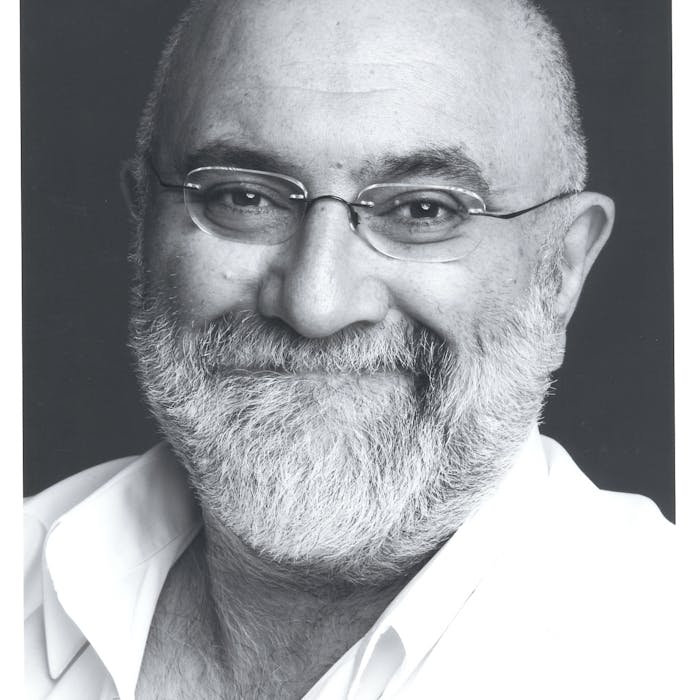 OUR PATRON
Hello. I am Alexei Sayle, and I am proud to be a Patron of The Simon Community in London.

For 60 years the charity has been providing support to those who find themselves for whatever reason, on the streets and it is 55 years since I first came across the residents, guests and volunteers and came to view them with great admiration.  I am a huge fan of The Simon Community and one of the things I really like is that it refuses to take Government money so is free to campaign without restrictions, also I respect that it functions with all members of the Community involved in key decisions. Whatever brings you here today to the website, whether to volunteer or to donate, I hope that you find what you want and that you can help support the vital work that The Simon Community does. News at Simon
The latest news on events and activities in and around The Simon Community.